Today we officially had our soon to be home completely inspected and appraised. This means a professional inspector thoroughly checked the house condition, the interior as well as the exterior of the structure, heating and centrail air system, plumbing, electrical AND so much more! But you know what isn't included? A guide or suggestion as far as improving your home tech-wise. Honestly, I feel as thought every home can benefit on this feature if it automatically comes with every home purchase. Which is also why I am super grateful that Best Buy offers an In-Home Consultation (IHC) service FREE of charge! Yes, it doesn't cost extra and at the same time you get an expert advice what smart home technology, appliances, devices, and whatever else is possible in your home.
My personal favorite aside from the service being FREE is the fact that a highly trained Best Buy In-Home Advisor will come to your home, at YOUR convenience, and answer as well as provide an advice for all tech-related questions. Even more, they don't just give out suggestions instead they create a personalized plan with the right solution. They are professionals that can handle any type of project no matter how big or small.
During a home visit, a Best Buy In-Home Advisor would typically recommend products and gadgets that would help improve home security, Wifi connectivity and efficient smart appliances. This of course is separate from Geek Squad services such as installations and repairs. Here's an example of a recommendation from their pros …
Ring Video Doorbell 2
See who's at the door and monitor your home when you're not there with this video doorbell. The 2-way audio lets you listen and talk to anyone on your property, right from your mobile device. Plus, you can easily recharge the battery with the included power pack.
Eero Mesh Wifi System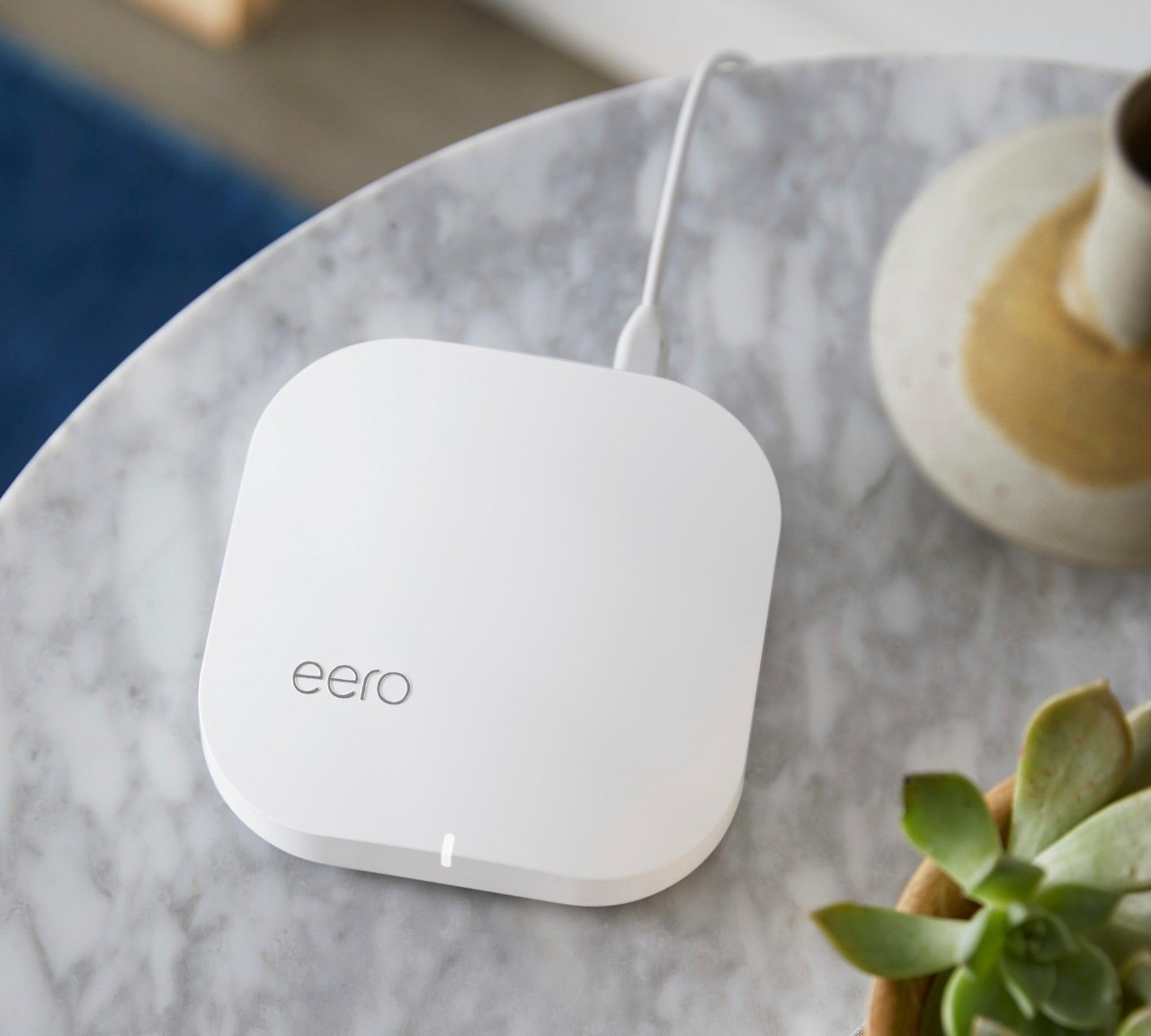 This comes with three eeros and is made for homes with 3-5+ bedrooms. Each eero is tri-band and uses TrueMesh technology to enable great WiFi performance and reliability no matter how many devices you use in your home. And with eero's app, you can set up your system in under 10 minutes, share your network with guests, and manage family screen time from anywhere.
GE Profile Wall Oven
Cook a meal for a whole family with this GE Profile™ Series 30″ built-in convection double wall oven. Each oven provides 5 cu. ft. capacity with true European convection to prepare your large dishes in optimal conditions. Use a 7″ touch display to simply program the oven with precision cooking modes that provide simple instructions, then automatically adjust the temperature and cook times to deliver perfect results!
Utilizing this feature helps consumer (like us) choose what works out for us and help bring out the best in our soon to be home. To top it all, they also coordinate deliveries and installation to accommodate the best time and day!
Let Best Buy show you what's possible in your home with a free In-Home Consultation. Make an appointment for an In-Home Consultation TODAY!

XOXO
Best Buy In-Home Consultation