Reading nooks are one of the coziest areas in a house. If you go on Pinterest, you can be sure that you'll find plenty of interior inspiration for beautifully decorated nooks. These all look so comfy and dreamy, and they're very easy to make as well! These awkward little spaces may seem as if they're hard to decorate because of their odd shapes, but these don't always have to defy decorating. While the idea itself may seem tricky, these can be so charming once suited for a functional purpose in the home. Whether you're looking into decorating just a little space in your home, or maybe you're creating a big project for a big space that you plan to use every day these ideas will help in creating a stylish reading nook.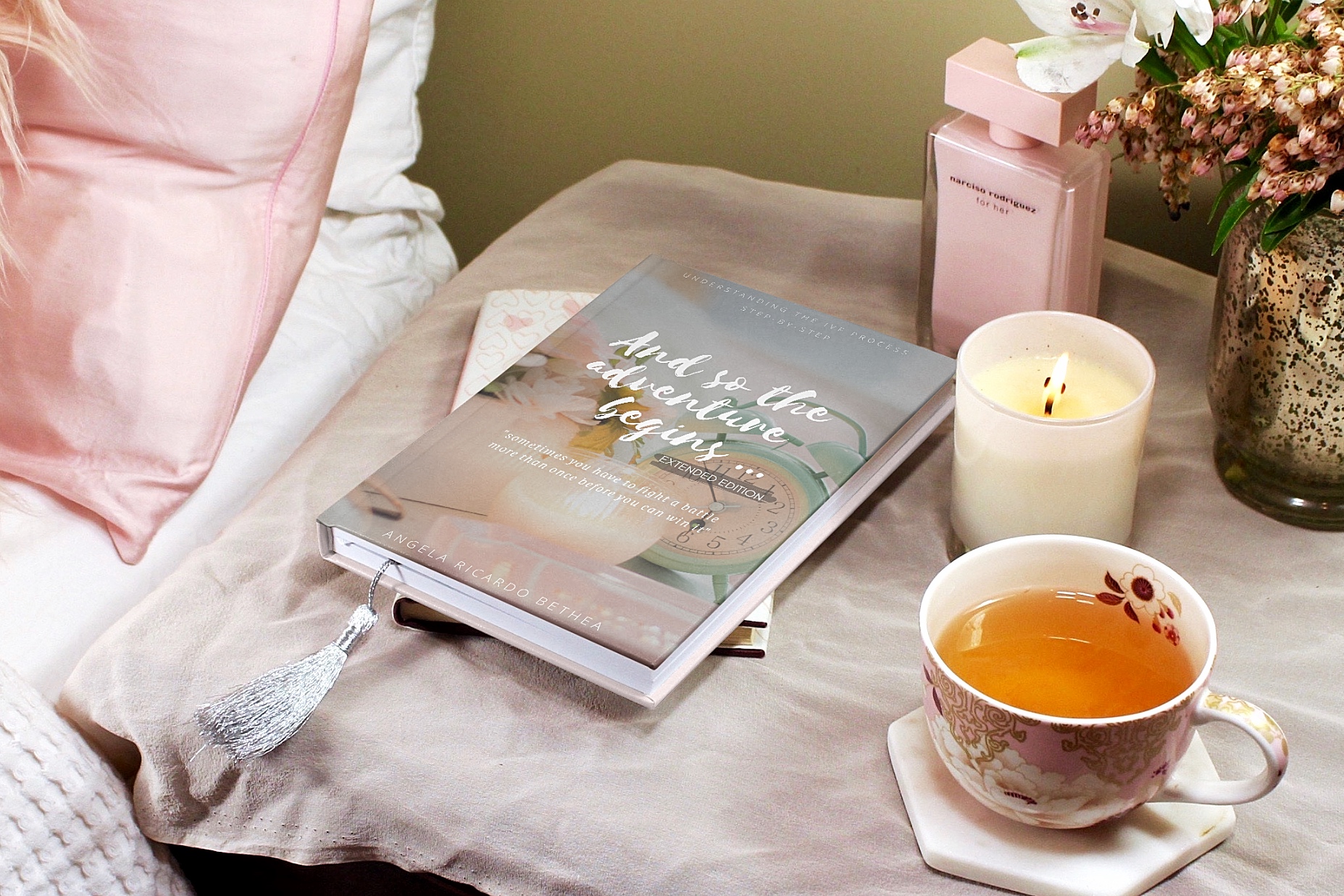 Location
While many nooks are in weird alcoves such as underneath the stairs, these can be anywhere! You don't have to have a weird open space in your home to make a nook. This nook can be an entire room of its own or even placed in a corner. Location doesn't have to be a challenge which means you can create this cozy reading nook wherever you'd like. Placing it by corners or windows allows for more furniture and natural lighting. The placement can also help make the nook a focal point in the house.
Lighting
Natural lighting is always the best way to go. Not only will natural lighting be far more energy-efficient, but it's also just better for your health in the end. Energy efficiency is so important, even in home décor being sustainable is very important, community solar and other sources are great ways to maintain sustainability at home. Adding some artificial lighting can also add a lot of value to the nook. Something such as a standing lamp can add a warm glow, while a pendant light can bring a lot of color and attention to the entire space.
Comfy seating
Your nook has to have something comfy such as a chair or bench. If you look online, you'll find plenty of reading nooks including club chairs or even an old fashion chaise. But realistically, the seating can be whatever you want. Furniture is a great way to upgrade your home while also shining a light on your personality and style. You'll just want something that you can easily sit in for a few hours. Something with cushioning will add to giving the nook a more welcoming appearance.
Reading material
Is it a reading nook if there isn't any reading material present? There are plenty of options when it comes to setting out the reading material for your little reading nook. Many people will pick bookshelves as this is the more classic way to go for reading nooks. However, floating shelving can also be an option as this is a great way to combine stacking books and decorative accents. Making for a great way to add personality to the space and showcasing your style. In the end, there are even more simple ways to display your reading material such as a magazine rack, or having a little side talk with books neatly stacked on it.
Little adjustments makes major difference even in a small space. Create an ambiance that welcomes a cozy ambiance and read the hours away. I personally love immersing my mind in some thriller or fantasy novels. How about you?
reading nook