At this point, there's no answer as to how long families will be asked to stay home. The quarantine period is estimated at two weeks, but families could be stuck in their homes for much longer. If you're a parent of teenagers, chances are you're going to have some bored children on your hands. Social distancing combined with the quarantine will be stressful for teens who are used to seeing their friends – especially their boyfriends or girlfriends. How do you keep your teens entertained? Let's take a closer look at quarantine activities for teens.
Life Skills
It is up to you as a parent to make sure your children leave home knowing how to care for themselves. Being stuck at home will give you the time to teach your kids cooking, cleaning, and financial skills that will help them in the future. Don't let this time go to waste. Use it to educate your children on creating a budget or making homemade bread. Teach them how to check the oil in their car or change a furnace filter.
Reading
Print out a list of classic novels and have your children read one per week. You can download many classic books for free through Amazon. Let them choose which books appeal to them the most. Keeping your children reading while school is out will keep their brains busy and happy.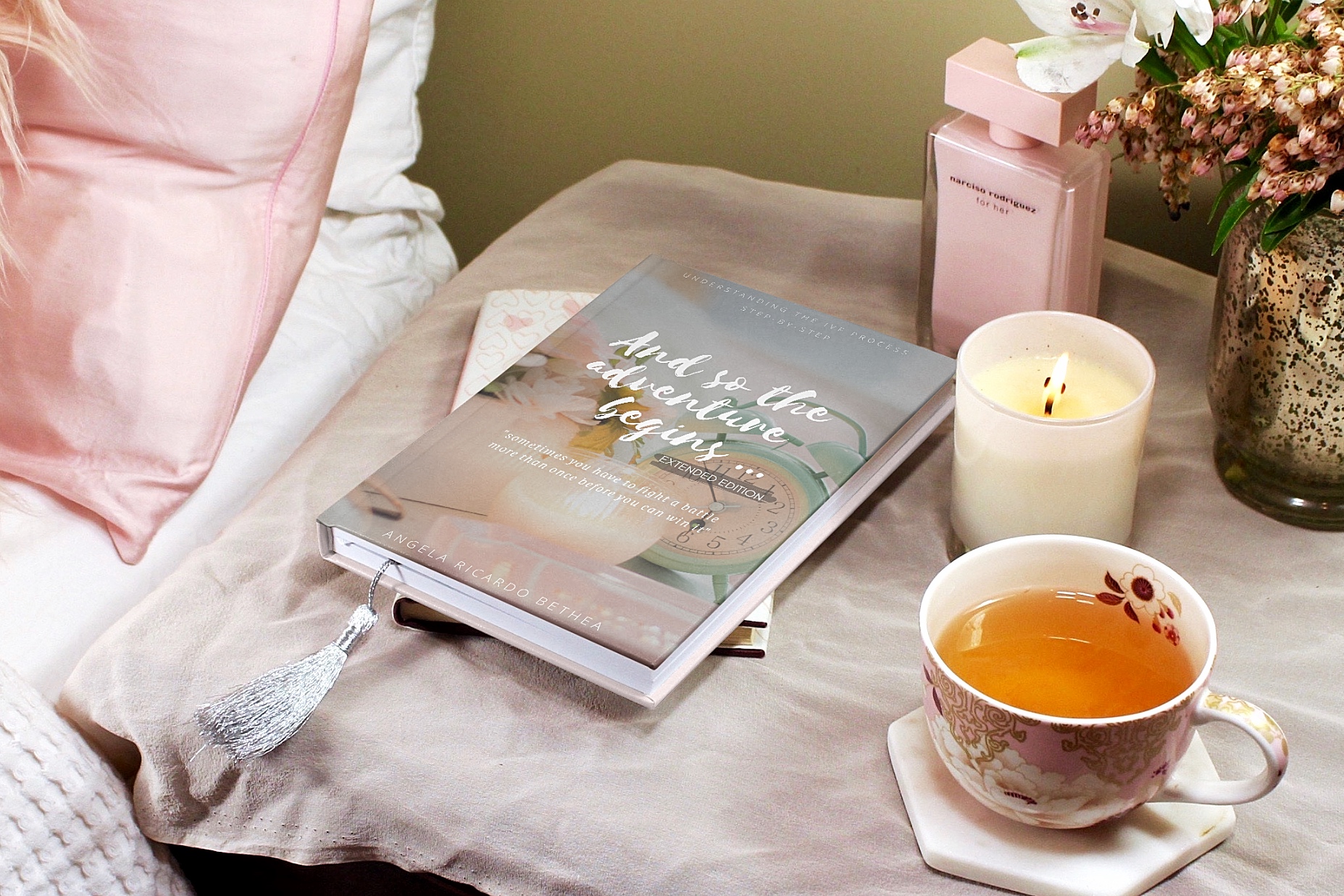 Movies
While screen time isn't something you should rely on, movies here and there are fine and a great way to bring the family together. There are movies that were supposed to be released in the theaters that are being released on-demand due to the closure of many theaters. If you have the extra money to do so, enjoy one of these movies.
Focus on Careers
If you have older teenagers, discuss career options and then learn more about that career. For example, if your child wants to become a police officer, research the education required, watch documentaries about police work, etc. The more your children can learn about the career, the better. Teens don't usually have the ability to learn more about a career before jumping into college.
Don't let this time go to waste. While it can be hard to focus during this scary time, it can also be a time to learn. Teach your children important life skills. Encourage them to read the classics. Watch movies together. Learn more about their career choices.
XOXO