Since I loved my first Ipsy bag, I am kinda excited about the arrival of my second one — the May ipsy bag! Again, the package came in a hot pink bubble wrap which functions as an envelope. I can surely get use to this girly packaging every month.
When I opened the package, I was greeted with a blue- mint green-orange aztec printed pouch and of course, their well-designed card that states what the contents of the bag is all about– Spring Fling. Inside the pouch, there are about four products. Almost all come in the original product size. Now, let's get down to business.
May Ipsy Bag for 2013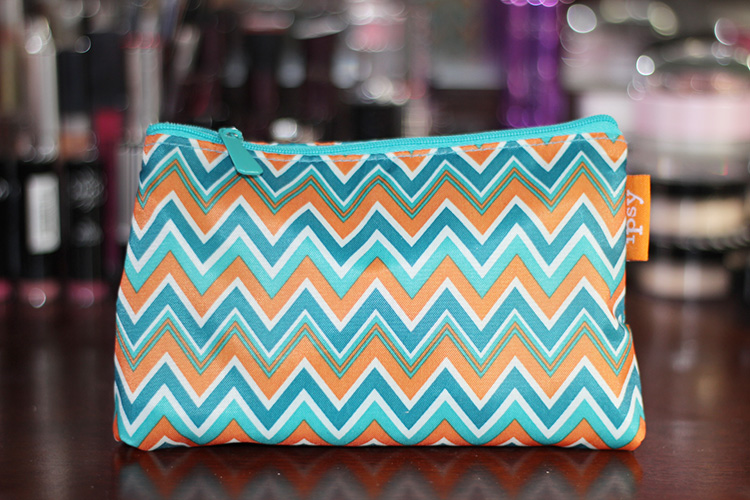 Products Received This Month
The first product is the Macadamia Healing Oil Treatment which is actually a therapeutic oil for my long locks. This oil is actually designed to treat all hair types. For women who tend to have frizzy hair, this is perfect. As marketed, this oil is said to protect your hair from UV rays, extend the duration of color treatments and speed up your drying time! I like this oil as it is easily absorbed by the hair and is effective in taming fly always.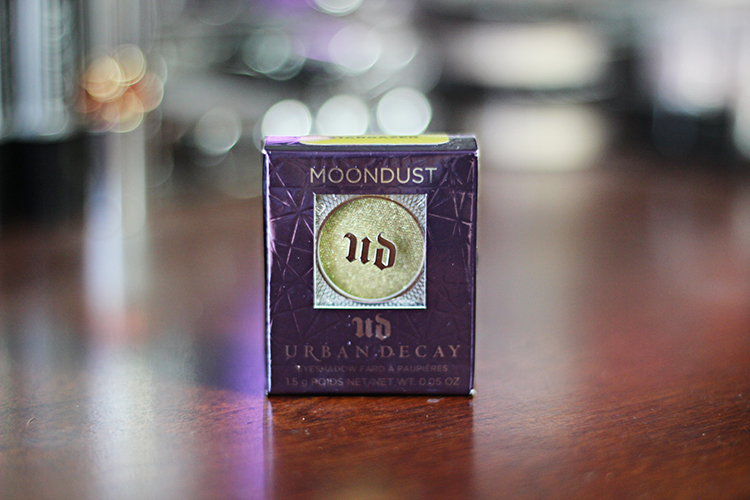 The second product that I have received is the Moondust Eye Shadow from Urban Decay. This is one product from the most popular and sought after beauty company today. When I opened it, I was greeted with a super shiny eye shadow and I just fell in love with it. This product uses a technology that makes it feel like cream when applied but it will produce a powdery and reflective effect. It comes in seven different shades. It is very easy to apply and I usually wear it for night outs with my girls.
The third product is Reflective Gloss in Pink from Juice Beauty. This lip product will actually give your lips a shine like no other. It contains minerals, sweet agave as well as antioxidant rich berries that will provide your lips with radiant color that it deserves. It has no parabens, pesticides or phthalates. This is easy to apply and the effect is long-lasting. It comes in full size.
Last but definitely not the least is Nail lacquer from Zoya. Zoya is renowned for its amazing array of nail products that are chemical-free. In addition to that, they manufacture the longest lasting nail products in the market today. I love how this product glides well. It goes opaque after two coats.
All in all, I love the May bag. It just made me more excited about next month's goodies. Were you satisfied with yours? Let me know what you think! xox
Join me on ipsy and subscribe to the Glam Bag! You get 4-5 beauty products every month delivered to your door, for just $10. Michelle Phan curates the bags! "Check it out here"
glam bag
ipsy
ipsy bag
ipsy glam bag
juice beauty
macadamia healing oil
macadamia oil
michelle phan
moondust
moondust eye shadow
nail lacquer
urban decay
zoya