This post is sponsored by BabbleBoxx. While this post is sponsored, all thoughts and opinions are as always, solely my own. Thank you for supporting the brands that support AngelaRicardo.com
We all know it. We are dealing with such a difficult unprecedented time. Yet, everything goes on. After all, life doesn't wait, and there's no time to spare, especially if you're a MOM. No matter what your title is … Mama, Mommy, Mother, Mum, or any other endearment, it all means one thing. You're the human version of Wonder Woman that keeps everything down to a T.
While the majority of moms don't ask for anything for simply doing what they do best, at the end of the day, she is still human. Moms get tired, too –just like everyone else. With mom's "special day" coming up, it is only natural to show some type of appreciation (no matter how simple or small the gesture is). If you're wondering "How to make Mother's Day feel special," even more for the socially-distanced or are in self-isolation, this post would make a great gift guide to help you make the special woman in your life feel SUPER!
Okay, first things first. Not all moms are the same. We are all unique in our own way. There may be a few instances where we have the same likes and appreciation of things. So on this roundup of gift ideas AND socially-distanced approved celebration, I made sure to include a little bit of everything to make sure you find the BEST gift that she will surely be able to appreciate and make use of.
Who doesn't love wining and dining? These Cocktail Glasses from Replacements.com would get anyone in the mood to chill, unwind, and relax even if it's just a short period after the kid(s) goes to bed. You can make a yet-another-regular-night to an AHA moment with these Fluted Champagne Intermezzo Blue by Orrefors! Just add the chilled bubbly or wine!
Fluted Champagne Intermezzo Blue by Orrefors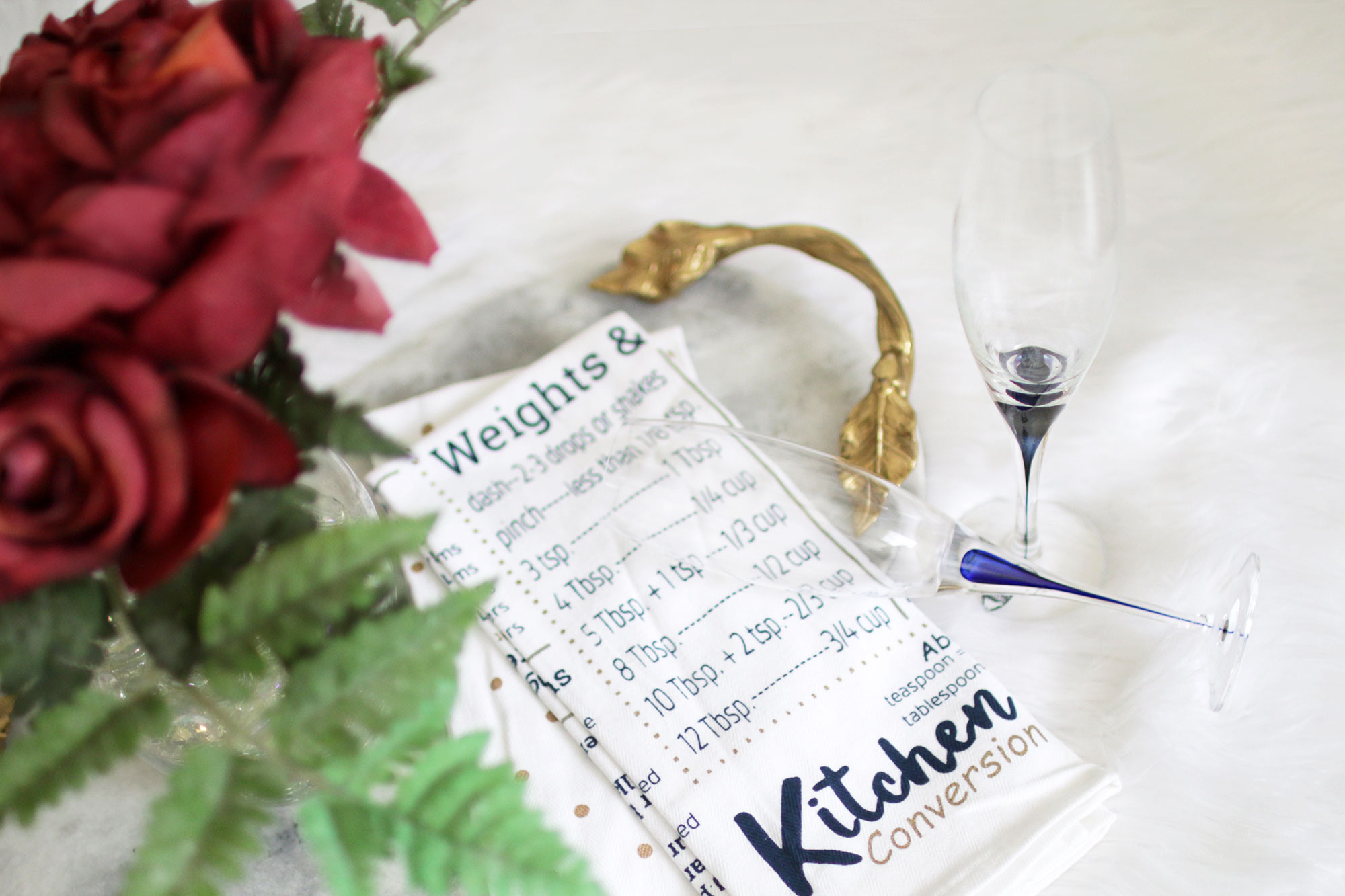 Oh, and these cocktail glasses aren't just sophisticated and classy. It has its own history too!
Ready to turn every drink into an experience? Check out the rest of the BarWare collection here and use these two promo codes to save $$$ off your purchase!
Get 10% off orders $125+ with promo code: MRBB10AR
Get 20% off orders $500+ with promo code: MRVV20AR
Promo Terms: Valid thru 5/31/20 11:59pm PT. Valid one time per household. Offers cannot be used to purchase Rolex watches, gift cards, combined with other promotions, offers, or discounts, or redeemed on prior purchases or exchanges
With an exquisite cocktail glass at hand, it is only but reasonable to get more creative with your cocktail recipes. The Drinking with Chickens: Free-Range Cocktails for the Happiest Hour by Kate E. Richards, would make a fine addition to your happy hour. Quite timely for Mother's Day too! Don't forget to snap a pic or two for the gram … after all, that refreshing drink also deserves a spotlight for everyone else in isolation to check out.
Drinking with Chickens: Free-Range Cocktails for the Happiest Hour
For the mamas who already have their preferred drink and would rather just pour, serve, and rosé their way to relaxation SUNRISE ON HALF MOON BAY by Robyn Carr from MIRA books (an imprint of Harlequin Enterprises) would make a wonderful complement.
SUNRISE ON HALF MOON BAY by Robyn Carr
Why this specific title? Because the main story wraps around two sisters Adele and Justine, who happens to be born twenty years apart. It's a terrific read that slowly reveals how they find the strength to accept their failures and overcome their challenges. This feel-good read is a brand new book from #1 New York Times bestselling author of the popular Netflix series, VIRGIN RIVER.
Purchase your copy TODAY!
For the digital bookworm (e-book readers), or the tech-lover, the Hepburn Frames in Clear and Blue Light Blocking lenses from EyeBuyDirect would make an awesome surprise! Not only are they stylish, but they are a sure way to make heads turn while also protecting the eyes. The Blue Light Blocking lenses help protect from the harmful portion of light emitted by digital screens. You can bid digital eye strain goodbye, reduce headaches, and even improve sleep quality.
EyeBuyDirect Blue Light Blocking lenses
Get 25% off orders over $65 with promo code: MOM25
Promo Terms: Valid thru 11/01/2020
How about for the mamas who simply enjoy keeping their home tidy and smelling fresh? The Essential Mist Diffuser from Air Wick is the perfect partner in crime! To be honest, this would make an ideal addition to any home for mamas like me who need to mask the smelly diaper blow-outs throughout the day. Hey, a diaper trash bin can only do so much. With my little ones, you're one step away from wanting a hazmat suit every change.
Air Wick® Essential Mist®
The Air Wick® Essential Mist® is a unique diffuser that uses nature-inspired fragrances to fill homes with a gentle, fragrant mist. Plus, it comes with over 15 nature-inspired scents! The deal breaker is that it won't break the bank, and the kit starts at just $10. The refills are also budget-friendly and are available for as low as $5 at any major U.S. retailer.
Now I don't know about your mom, but I don't know any other mamas who can remember the time nowadays. Moms these days are living in a haze, barely counting any hours of sleep, but keeping up with a list of to-dos around. Having the G-SHOCK Women's Watch from Casio would come in quite handy. The new downsized G-SHOCK models are excellent choices for today's active lifestyle.
G-SHOCK Women's Watch from Casio
I personally recommend the G-SHOCK GMDS6900SR-7 model. The series' rose gold-tone adds a splash of color and style no matter what adventures await the day. Not only are the watches shock and water-resistant, but some models also have a stopwatch with countdown functions as well as world-time functions.
Who says staying indoors means not having to get dolled-up? Also, if the special mom in your life is into beauty products, or a beauty enthusiast altogether, the Fold Out Face All-in-One Palette and Spin-On Lip Gloss from Woosh Beauty, are surely a treat! That's because it's everything you need to get a full face of makeup! The palette comes with 4 eye shadows, 2 concealers, 2 contour powders, 2 blushes, 2 foundation powders, 1 highlighter and a 4-in-1 brush set. It's makeup for professionals and novices alike! PLUS, it's 100% vegan.
Fold Out Face All-in-One Palette and Spin-On Lip Gloss
Use the code WOOSHWITHME to get 25% off, or click here to have the discount automatically applied to your order!
Since we've already mentioned getting dolled up, I also want to recommend the Lash-Fix It Kit from Grande Cosmetics! This Grande Cosmetics kit features the nuts n' bolts of your daily lash routine: a full-size GrandeLASH-MD Lash Enhancing Serum and GrandeREPAIR Leave-In Lash Conditioner to enhance and condition your lashes in 2 easy steps!
Lash-Fix It Kit from Grande Cosmetics
GrandeLASH-MD Lash Enhancing Serum is a cult favorite that promotes longer, thicker-looking lashes like never before! It's infused with lash loving & conditioning vitamins, antioxidants, as well as amino acids. It's as straightfoward as it can be. Apply during your nighttime skincare routine to a clean dry lash area. Simply use one swipe to each lash line, just like a liquid eyeliner. Visible results in just 4-6 weeks, and full results within 3 months!
Just in case you didn't know, our eyes lose at least 1-2 lashes per day. This is where GrandeREPAIR Leave-in Lash Conditioner comes to the rescue! It's an invisible leave-in lash conditioner that protects, softens, and soothes lashes. It is carefully formulated and infused with WidelashTM, a biotin peptide that is proven to help protect against lash fallout, breakage, and even environmental toxins. Just like the serum, it is easy to use. Application is just like you would for a mascara, swipe onto your top and bottom lashes from root to tip.
PIN FOR LATER!
With this gift guide, you can make any MOM (or any woman for that matter), feel absolutely cherished, appreciated and loved! Grab one, grab a few, or even all of the above! Let me know your thoughts, and I wish all moms a Happy Mother's Day.
XOXO
Gift Guide
Mother's Day
Quarantine