POPSUGAR loves all things Summer and they sent me the June Must Have Box to try. This is my first time trying their box and as I unboxed the contents, I can't help but smile and giggle a little (or maybe a lot … but let's pretend that didn't happen as I'm trying to keep a lady-like image ❤︎). The contents are absolutely lovely and would easily fit on anyone's lifestyle. In fact, the timing couldn't be more perfect! Ready to get the ball rolling?
Time to take a break with their Must Have Box while soaking up the sun and all the positive beach vibes with their best-curated brands and products.
The box is filled with accessories perfect for the beach and the poolside with festive games to keep everyone entertained … amazing picks that will surely get everyone set for the hot summer days ahead!
Hat Attack Neutral Diamonds-Printed Sarong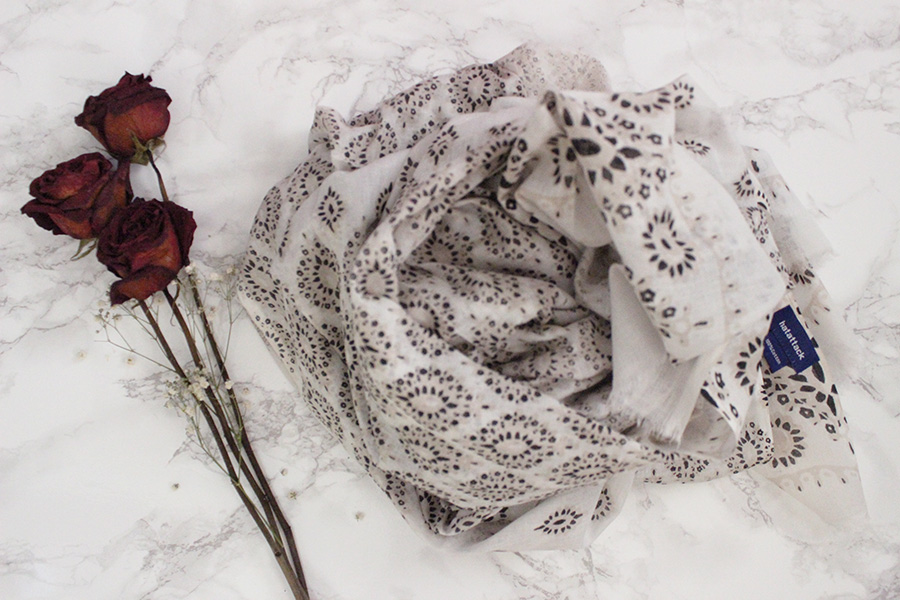 This sarong is perfect for covering up (or a little … whichever it may be), as a shawl, a bandanna or even a hat! Triple the fun right?
Sisters of Los Angeles "Cheers" Gold Bottle Opener
Who knew bottle openers can be so chic? Now you do! Pop them up in style – and refresh your way throughout the day.
Wild and Wolf Ridley's Games Room "Who Am I?" Quiz
Your time with family, friends and loved-ones is best spent with some entertainment – break the ice with "Who Am I?". In fact, as soon as I opened the box, I enjoyed the first trivia right away. I'm a big fan of Gordon Ramsay – Hell's Kitchen, Master Chef, Master Chef Junior, Kitchen Nightmares, Hotel Hell … you get the picture right? 😉
NCLA Born on the 4th Nail Lacquer
Glam up and enjoy the sun with glitzy manicure and pedicure with NCLA's "Born on the 4th" Nail Lacquer. Picked-up something from that name? Yep — the 4th! Take the fireworks with you and strut your style with confidence.
Knock Knock Are You Ready (For Your Close-Up?) Compact
Am I the only one guilty of checking myself out to see if I need a little touch up? I knew I wasn't! Once in a while I like getting surprised too – that my hair is still in place and my makeup (still) looks on point. Take a sneak peek with this knock knock compact mirror.
Pacifica Underarm Deodorant Wipes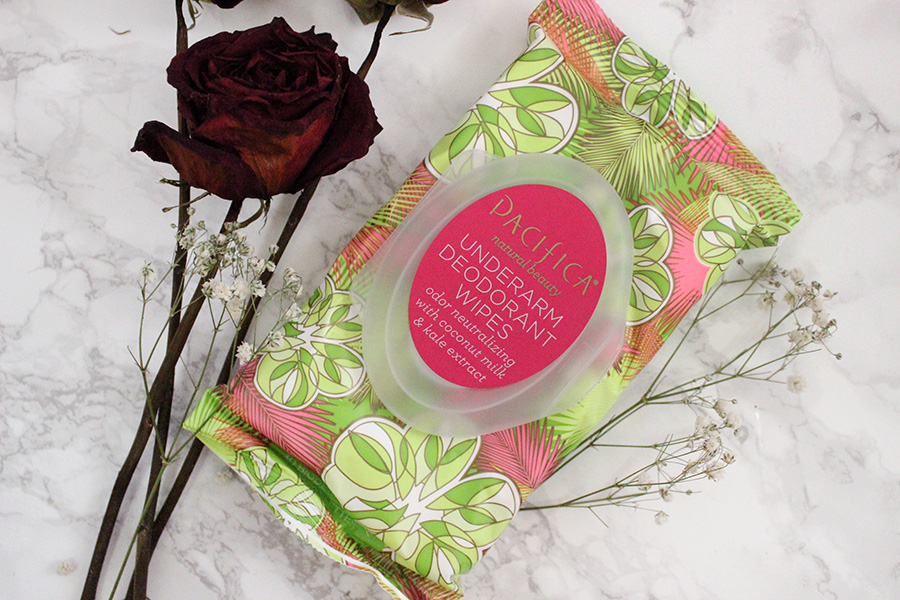 Oh lordie … us ladies, we need to stay fresh, perky and beautiful like a sun flower. No one wants to see the face of a beauty and yet smelling like a beast. If you're a fan of facial wipes this must-have is pretty much the same concept – except it's dedicated for your pits! Time to add another essential in your purse this summer and stay chic and fabulous no matter what.
Pressels Sriracha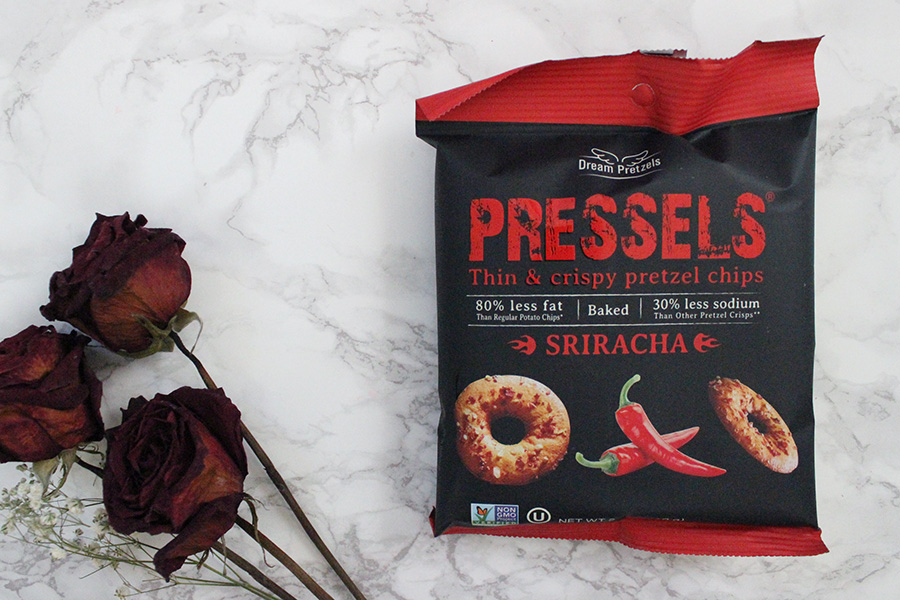 We can all use a little kick and something to munch on in between travels and relaxation. Give this thin and crispy pretzel chips a bite – and indulge your buds.
Totally love the box and everything inside – and can totally see using them on a regular basis. Would I recommend it? Absolutely! What's really great is that this box only retails for $39.95 per month + free shipping — filled with products worth over $119!
Order yourself the June Box » http://bit.ly/1sGETFK
POPSUGAR sent me this Must Have Box to try. All reviews I publish are my own honest and unbiased opinion. Press samples do not, in any way, affect the outcome of my product reviews. Post contains a link to a product page, shopping through this link will not result to a commission. I am not in any way compensated to write and publish this review.
XOXO
June Must Have Box
Must Have Box
Popsugar
Popsugar June Must Have Box
Popsugar Must Have Box