It took forever to get here, but we still have several months to prepare 💕 First comes love. Then comes marriage. In November we will be pushing a little carriage. 🎉 That's right … we're going to be parents!!!
Time to give up my favorite junk foods, caffeine (oh boy!), as well as limit my canned meat (spam!) for the duration of nine months. I can't imagine what else at this point as long as I can try my best to have a healthy pregnancy. After all, I am growing a beautiful and amazing little angel inside me.
Quite a few who knows me and my hubby personally are well aware how long have we been hoping, waiting and praying for this moment. I still can't believe we're finally going to be parents. That soon someone will be calling us mom and dad.
The journey was long, but the wait was worth it. I don't know how else to put my excitement into words. All I know for sure is that God has a bigger plan for us. Just like how my Mama would always put it … his answers were either Yes, No or Wait. That sometimes, he just knows when is the right time for everything. From 2010 … here we are now finally. So many years of wondering. I cried and bawled my eyes in the shower and asked why. Asked what to do. Questioned at one point if I am such a bad person. Eventually finding my faith again and restoring a part of my broken heart.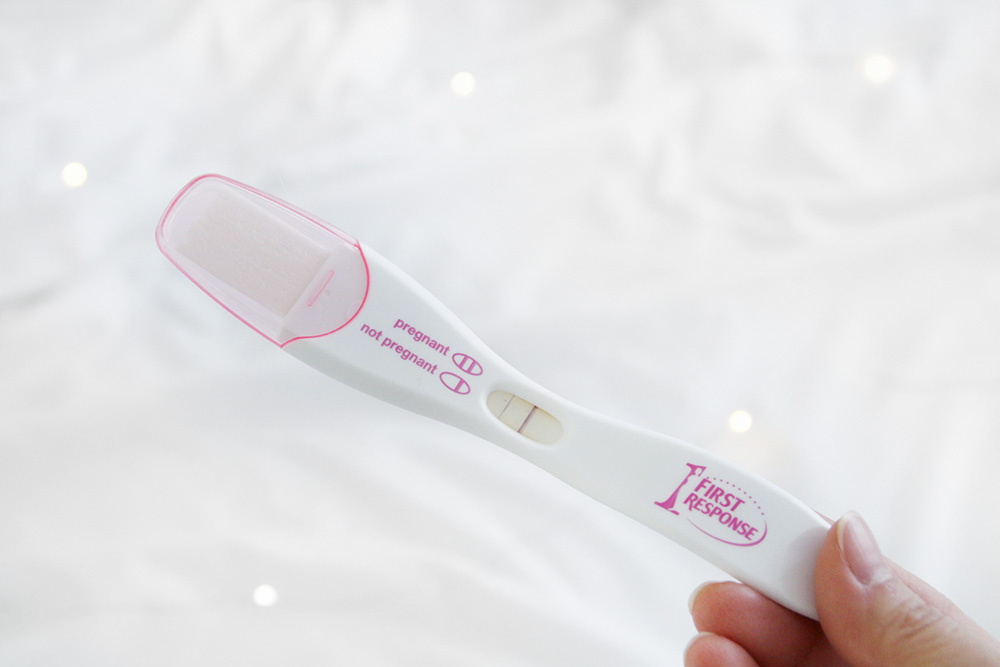 From those challenges I have allowed myself to be sad, to feel the pain, to grieve. Most of all to remind myself I have permission to do so. They say time heals all wounds. They were right. Except it took quite some time to accept things. Often I say I am okay, but deep inside I felt sad and incomplete. It's a situation that I don't feel comfortable talking about in the past. So I kept it all to myself.
Now that we're finally one step closer to growing our family, hubby and I faced with another challenge. Do we tell everyone? If yes, when? It is as exciting as it is daunting. Ever heard of the 12-week rule? Doctors often advise pregnant women to announce their pregnancy after the first trimester (12 weeks). The reason behind this is because a woman's pregnancy is at the most delicate stage during the early weeks leading up to the 3rd month. The only problem here is what happens if the woman faced an unfortunate situation. God forbid it happens. Then there's no one else to help you get through the grieving process. All because you limited yourself from letting anyone know what is going on.
check out this article » ❝ The 12-Week Rule Carrying Grief Alone ❞
So I have decided against the conventional 12-week rule. I told my husband that yes, anything could happen at this point. So why not let ourselves be human and allow ourselves to be happy and celebrate the good news with everyone. Once again, we are allowed to do so. We have every right to celebrate. That's what we did after getting the results of my blood test today. Hubby and I enjoyed a delicious lunch and then shortly shared the news afterward. At this point, I am just praying for a healthy baby and pregnancy. If you can, please keep us in your thoughts and prayers.
XOXO
First Response
First Response Pregnancy Test
FRER
Pregnancy
Pregnant