With any surgery, you need time to recuperate afterward because of pain and swelling. Although the majority of surgeries are ones that cannot be scheduled according to season, such as emergency appendectomies, you have a choice with plastic surgery. Because it is an elective surgery, you have a chance to use the seasons to your advantage as you rest and recuperate.We spoke with the Tampa based plastic surgeon, Dr. Antonio Gayoso for some insight on how you should plan your cosmetic surgery.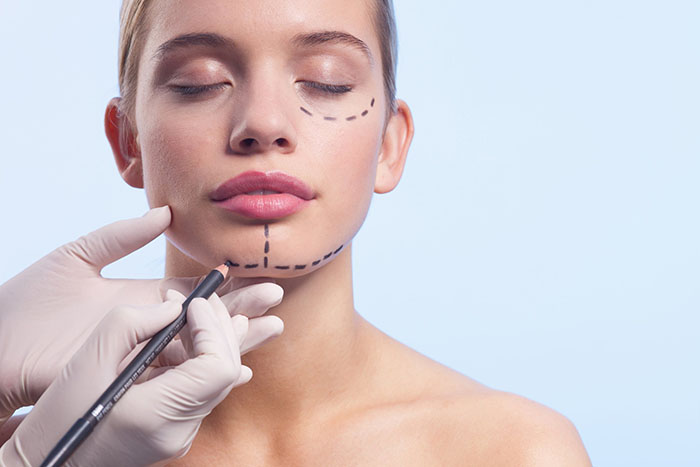 PIN IT!
Springtime
As the days grow warmer, spring puts you in the mindset of preparing for summer. With longer days, you can venture outside and increase your exercise times, along with proper dieting. Because you want to look perfect for summer bathing suits, schedule your minor facial surgery, liposuction, breast augmentation and body contouring for this time period. Using spring as an inspirational guide, you can change your makeup and hair to deflect any attention from a facial surgery or breast augmentation.
The weather still remains mild with long weekends available for lounging on the couch. Your kids may be buried in spring break plans and midterms so family outings are minimal. Take advantage of the mild spring to concentrate on pesky body issues before rolling out your favorite bathing suit. 
Glorious Summer
Don't ruin a vacation with a major plastic surgery commitment. If you must schedule any procedures during this period, it is preferable to select minor alterations. For example, Botox or fillers are perfect choices for summer body changes. The recovery period is relatively short. Otherwise, you can be relegated to the couch for one to six weeks, depending on the major surgery.
Autumn
Body contouring, breast, nose and facial surgeries are perfect for fall weather. Because you have dieted and exercised through the summer, your skin is relatively loose and easily altered through modern techniques, especially for facial procedures. Change your hair and makeup again to reflect the new season as you recuperate under sweaters and pants. You'll look extremely gorgeous for the holidays ahead.
Winter
Take advantage of the many holidays and cold weather by scheduling major surgeries for just after Christmas. Facelifts, chemical peels, eye tucks, tummy tucks, brow lifts and nose jobs are well-suited to the cold weather. Bundle up and cover any bruises or swelling with jackets and turtlenecks. Take a weekend off to recuperate as you watch endless hours of football. Most skin procedures require you to remain out of the sunlight. With stormy days and little sunlight, your body can easily hide from sunlight until fully healed.
Colds And Recovery
Because winter is the prime time for major surgeries, you must minimize your exposure to regional colds and flus. If you contract a virus before a procedure, it is best to reschedule the surgery. You do not want to have unnecessary complications from your illness. Keep your distance from sick friends and family post-surgery as well. When you become sick during recovery, the recuperation period takes much longer with possible complications, such as infection.
Plan your plastic surgery carefully as you look over important dates during the year. You must allow yourself to recover according to doctor's orders to have a successful procedure. It is possible to compromise your health and the surgery's appearance if you sunbathe or return to work too soon. Plastic surgery is typically an invasive procedure, causing stress on the body. Treat your body kindly to reap the rewards of beauty.
Dr. Antonio Gayoso is a Tampa based plastic surgeon who is committed to bringing beautiful results to all of his patients. For more information on whether cosmetic surgery is for you, check out their Facebook page.