If you're following my social media updates, you'd know that we recently visited California and went to Mom 2.0's 10th Anniversary as a Best Buy Ambassador. I had the opportunity to play with all the high-tech gadgets and appliances at the Best Buy Suite. One of the biggest highlights is the ability to communicate and talk to the LG appliances.
Wait, what? Did I actually say TALK to the appliances? Yes, I did! If you have a smart assistant in your home (Google Home or Alexa), you'd be quite familiar with this feat. With the help of these smart AI, you can literally ask for an update and order a command. How about asking the smart washer and dryer to spin for additional time? That would be mind blowing right?! How about telling your smart stove to turn off itself? Sounds pretty cool, isn't it? Well let me be the one to break the news if you haven't discovered this yet, it is entirely possible! While some may think technology have gone too far, with all honesty it is actually very helpful. As a matter of fact, LG innovates time after time, making our work faster and our life more comfortable.
The LG Smart kitchen appliances can now be easily operated using your phone. Yes, you heard it right. You can use your phone to operate your appliances as long as you are connected to the internet. Having a big home is always a hassle especially to moms like me. Then add in the factor that we are living in a multi-level townhome. Multi-tasking is absolutely needed to maximize time, and going around the house over and over just to check things is just not efficient.
Fortunately, there's an app called SmartThinQ to help you with household chores. Watching your children in their room while doing the laundry? No problem! With SmartThinQ, you can literally talk to your appliance and tell them what you wanted them to do. How does it work? LG Smart Appliances are compatible with SmartThinQ app that can be downloaded both on Android and iOS. This app will do the magic for you. Since it is wifi and voice-enabled, you can check what is happening in your appliances in real time. You can be outdoors, at the grocery, running errands, and can still connect to your appliance. Such a lifesaver, isn't it?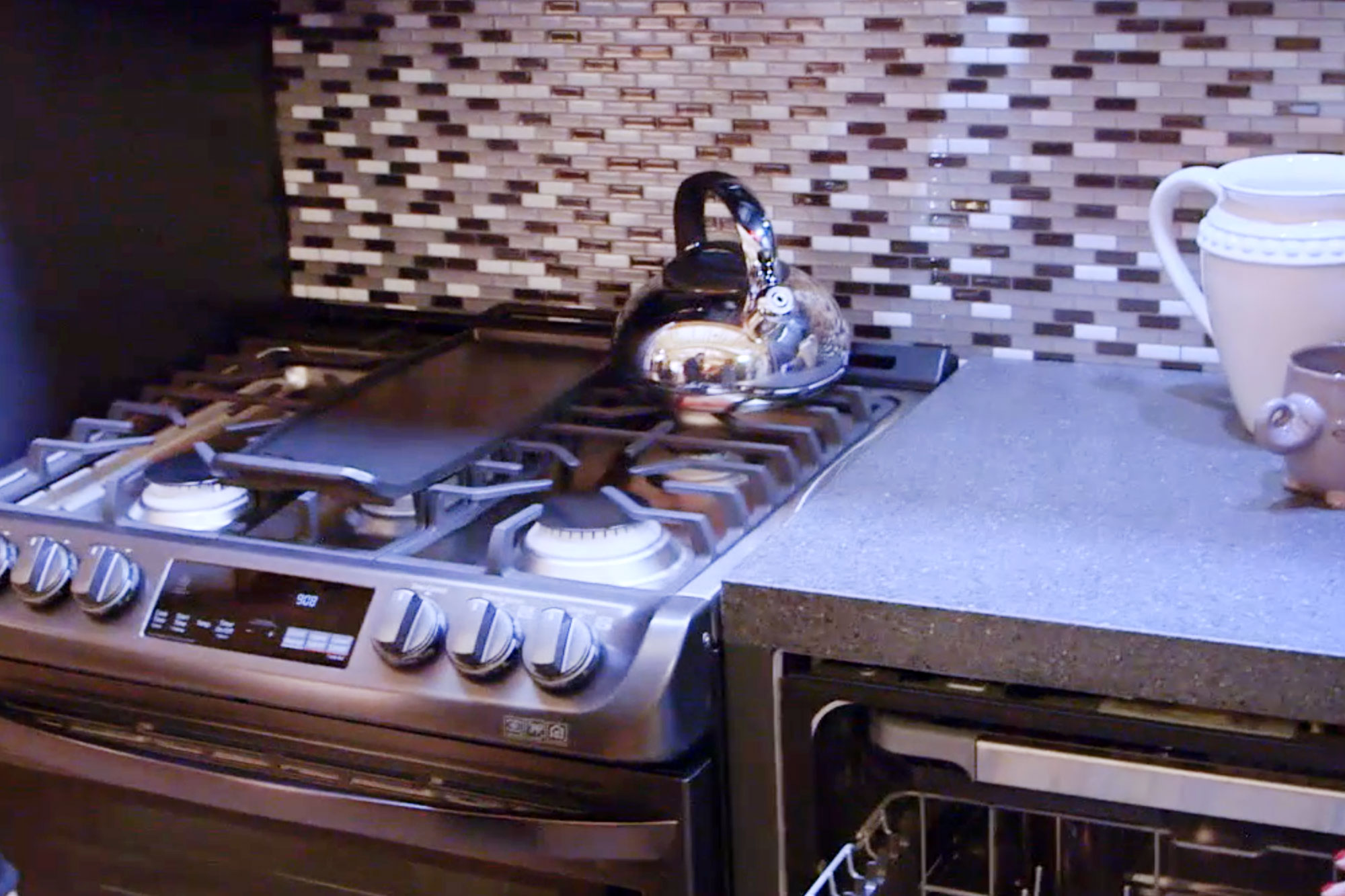 Believe me when I say I am now pining for these innovations to be added to our home. As a busy mom to a 6 months old and a wife to a now-retired airman, I can use all the help I could get. Every minute matters. Every second count.
Now that you've discovered all about these amazing tech, if you want to upgrade your kitchen, there's a good deal at Best Buy! In fact, it will save you from spending too much. It started last May 10, 2018, and will last up to July 11, 2018.
The package includes:
1. The LG Ultimate Laundry Room Rebate will give you up to a $400 rebate. This applies to selected LG models.
2. Purchase a 4-piece Kitchen Bundle and receive up to $400. This offer applies to LG and LG Studio models.
So what are you waiting for? Head to your nearest Best Buy and avail these fantastic offers while it last!
The reviewer has been compensated in the form of a Best Buy Gift Card and/or received the product/service at a reduced price or for free. While this post is sponsored, all thoughts and opinions are as always, solely my own. Thank you for supporting the brands that support AngelaRicardo.com
XOXO