There are a number of reasons to rent a car while traveling. You may be going by plane and need a car once you arrive, or you may decide that you want to rent a car instead of putting miles on your own vehicle. Whatever the reason, there are things not to do when renting a car. Let's take a closer look.
1. Purchase Insurance If You Don't Need It
The rental agencies are going to push car insurance heavily. Check with your personal insurance company and see if you're covered when driving rentals. If you are, you can skip the insurance the agency is trying to push.
2. Pay for Fuel at Check-In
It can be convenient to pay for fuel when you pick up your car. However, rental agencies drastically increase the cost of fuel. Don't settle for this convenience.
3. Drive Away without Inspecting the Car
Never, ever drive away from the rental agency without inspecting the car for damage. Check the car inside and out and make sure everything that's supposed to work does. This means the power windows, radio, door locks, power seats, seat warmer, etc. If there's damage, you want to make sure you're not the one charged for it.
4. Fail to Ask for Upgrades
Upon arriving to pick up your car, check to see if any upgrades are available. If the agency has a lot of cars on hand, they may upgrade you to a better car at a considerable discount.
5. Drive the Car Across International Borders
You never want to drive a rental car across international borders. Most companies strictly prohibit this. If anything happens to your vehicle, most insurances will not cover the damage.
6. Pay More Than You Should Base on Age
People who are under the age of 25 are usually charged a fee based on their age. Call different agencies and plead your case. If you've been driving without any wrecks on your record, you shouldn't have to pay that fee.
7. Forget to Ask About Discounts
There are some discounts you may qualify for. There's military, AARP, AAA, etc. Always ask if there are any discounts available.
8. Check Only the Airport
Don't limit your options to the airport. There are agencies all over the place. You can also rent cars from car lots. Check all the prices to make sure you're getting the best offer possible.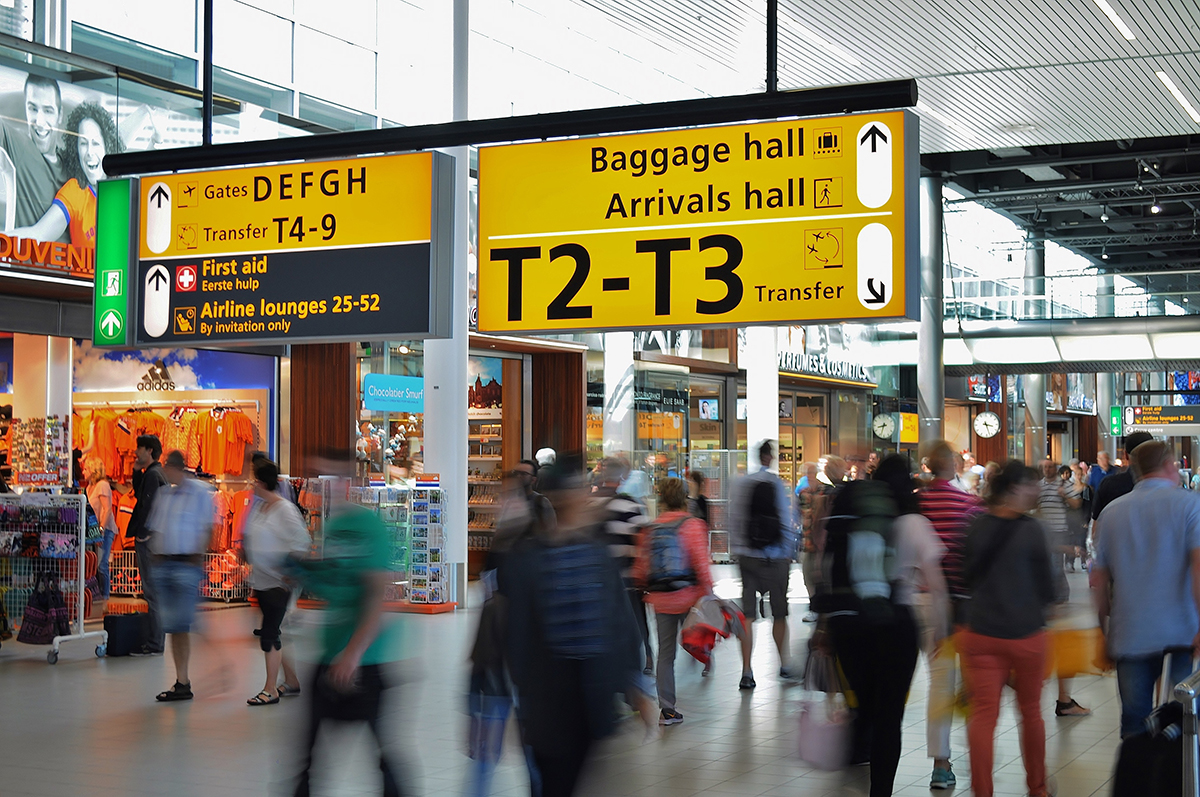 9. Return with an Empty Tank
You have the option to return your rental with an empty tank, but it's going to cost you. You will have to pay the outrageous fuel prices. Instead, fill up on your way back to the agency.
10. Use the Easy Return Option
Last, but not least, you may be tempted to use the easy return option where you never even see an attendant. This is a huge mistake. You'd want to make sure that the agent looks the car over and sees that there is no damage. If you don't, you could get hit with unexpected charges when the agency claims there was damage.
The car rental process may seem quick and easy, but don't let it be so convenient that you pay outrageous fees. Take your time and make sure you are getting the best price as well as deals.
Related Reads:
XOXO
car rental